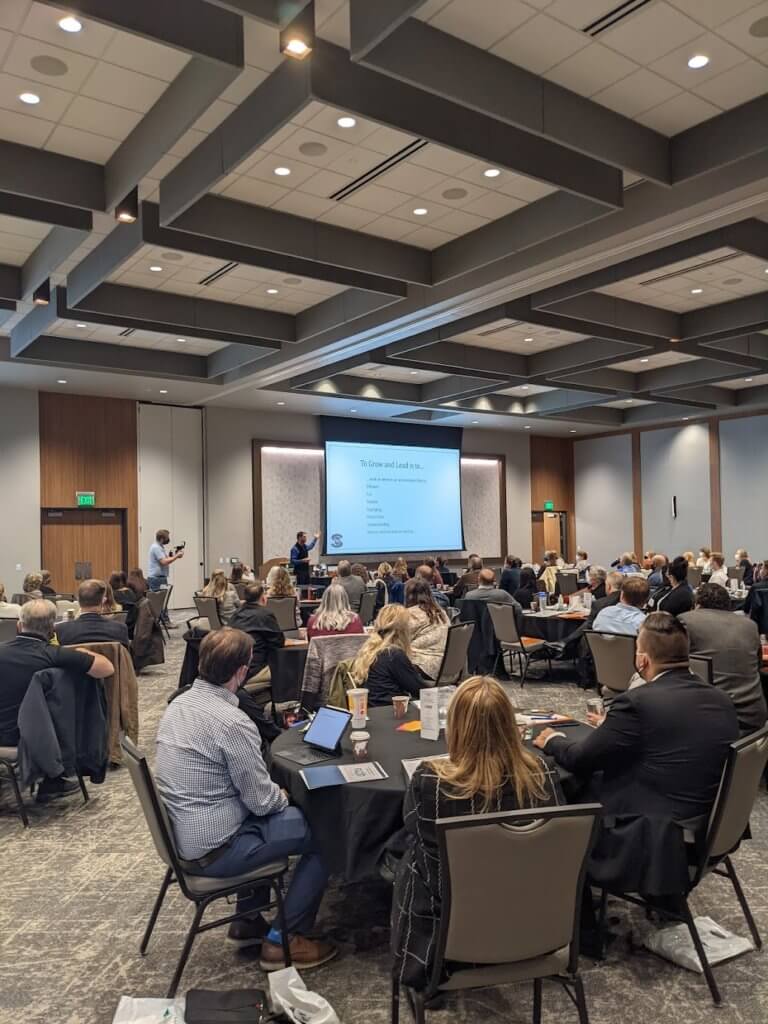 Mark your calendar for Oct. 20, 2022! You won't want to miss keynote speaker Beth Kanter, internationally recognized nonprofit thought leader and co-author of "The Happy, Healthy Nonprofit: Strategies for Impact Without Burnout, "The Networked Nonprofit," and "The Smart Nonprofit: Staying Human-Centered in an Automated World."
Grow & Lead offers live and recorded online training to build the capacity of the U.P. nonprofit community. We also offer in-person or online training tailored to meet the needs of your  your individual nonprofit.
About Us
Grow & Lead provides organizations with expertise, training and resources so that all youth can thrive in Michigan's Upper Peninsula.
Our focus on positive youth development leads us to serve all regional nonprofits. A strong nonprofit community is essential to creating a healthy environment for youth. Nonprofit organizations play a key role in our region—serving children and families and making this a great place to live.
Grow & Lead supports these organizations by providing skill building workshops, tailored consulting and training, and spreading the word on new ideas, technology and other resources.