Excellence in Education 2023

What is Excellence in Education?

Since 1994, Grow & Lead: Community and Youth Development has recognized outstanding high school students and educators in Marquette and Alger counties through the Excellence in Education Week program. This unique, community-based partnership publicly highlights current leaders in education and students with high academic achievement. The program kicks off with an awards program at NMU and continues with Days of Excellence at area school districts.


On Monday evening of Excellence in Education Week, the top 5% of graduating seniors are recognized along with an educator they have selected as most influential to their academic success. In addition, 25 educators receive Professional Development Awards to support special projects in their classrooms or attend continuing education opportunities. Approximately 350 educators, students, parents, school representatives and community members attend.


Grow & Lead believes that a supportive community helps young people thrive. Excellence In Education Week helps young people know our community values their efforts to be the best they can be and the role of educators in students' success.

Judy Watson Olson Education Award
What is the Judy Olson Watson Education Enrichment Award?
Award Application Instructions
 Application for Judy Watson Olson Education Enrichment Award
Award Distribution Policy 2023
Academic Achievement Award Recipients
Professional Development Award Recipients
To make a donation, donate online or contact the Community Foundation of Marquette County at 226-7666 or the Alger Regional Community Foundation at 387-3902

Student Academic Achievement and Influential Educator Sponsors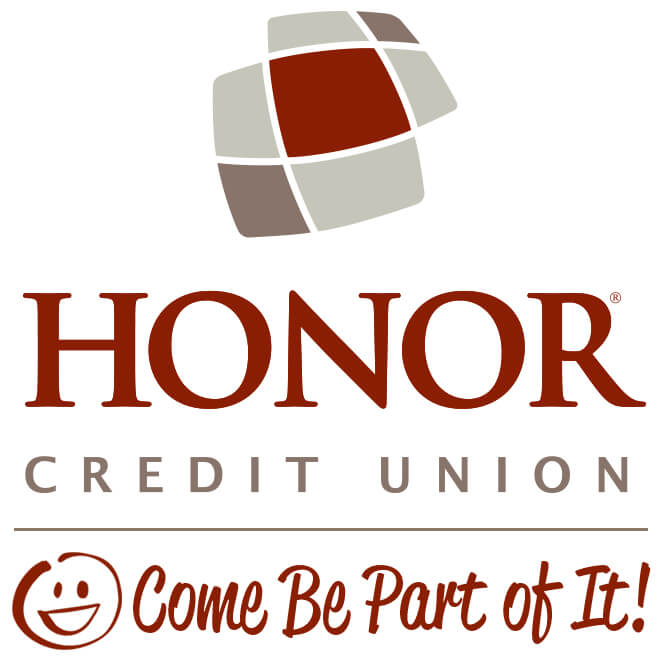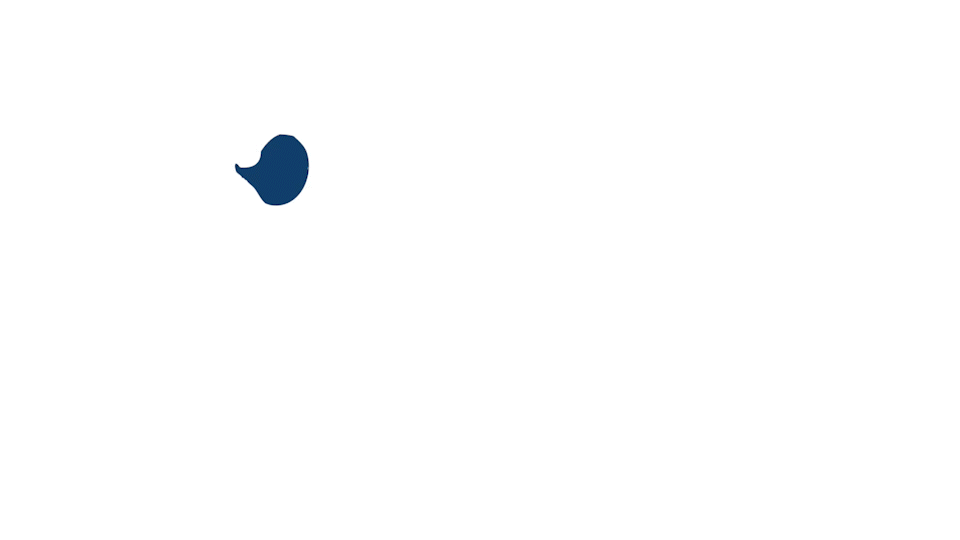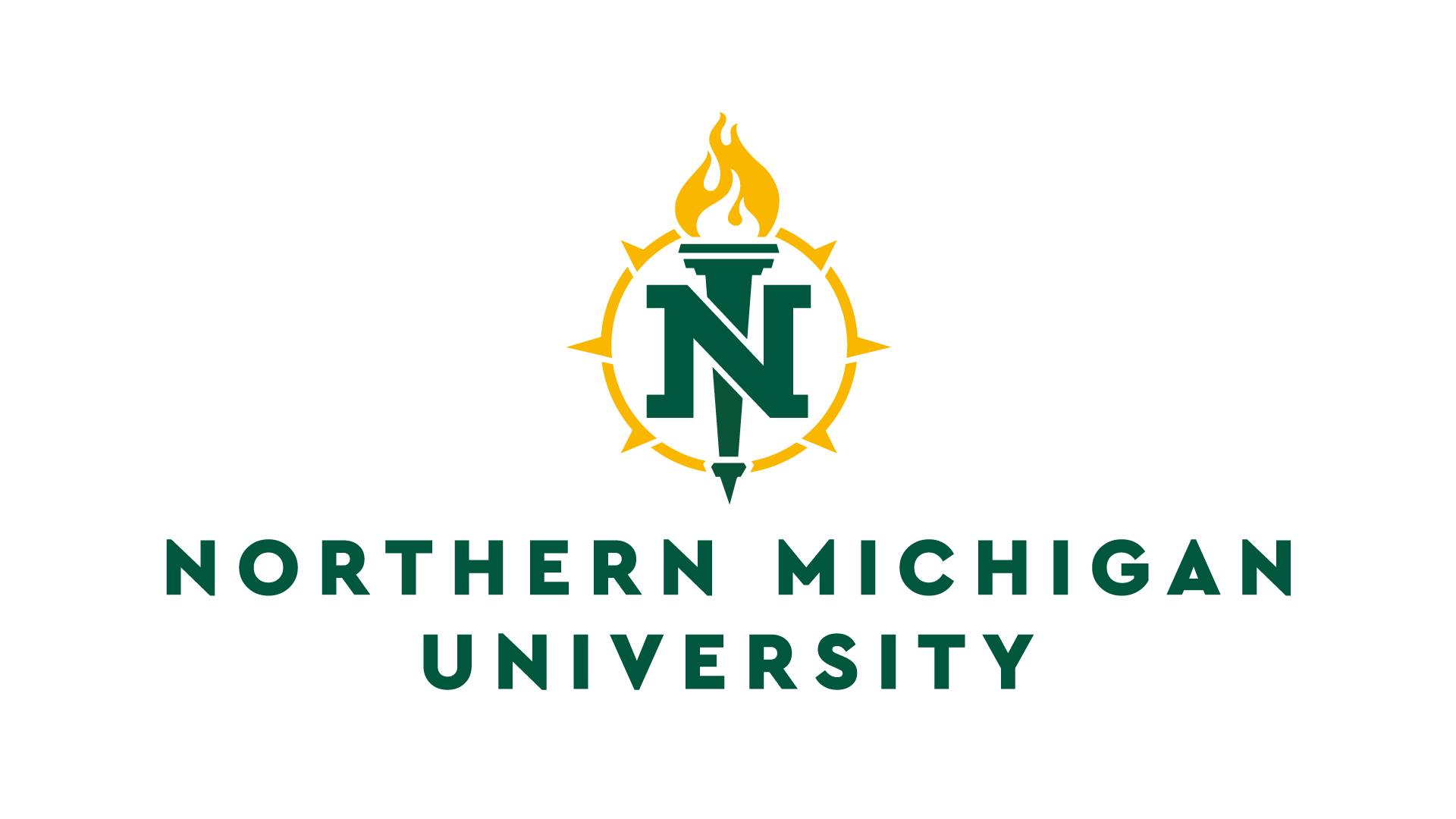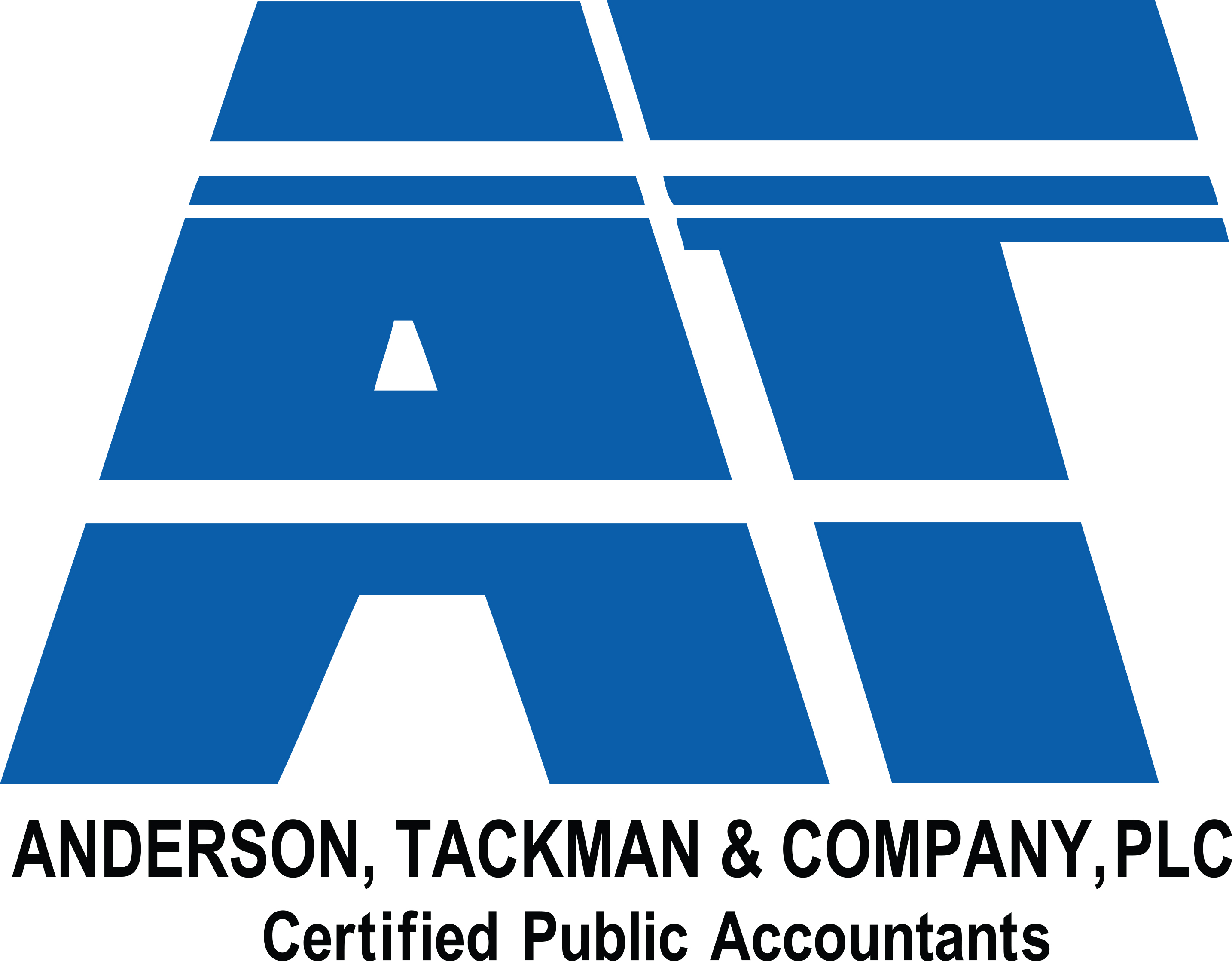 Educator Professional Development Sponsors