Who We Are
 Grow & Lead: Community and Youth Development is a 501(c)(3) nonprofit organization committed to helping youth, adults and organizations in rural communities of Michigan's Upper Peninsula create community change. Located in Marquette, Grow & Lead uses research, consultation and innovative program development to help youth, adults and nonprofit organizations identify opportunities to create a healthier and more sustainable youth environment. 

Our Mission
Grow & Lead provides nonprofit organizations with expertise, training and resources so that all youth can thrive in Michigan's Upper Peninsula.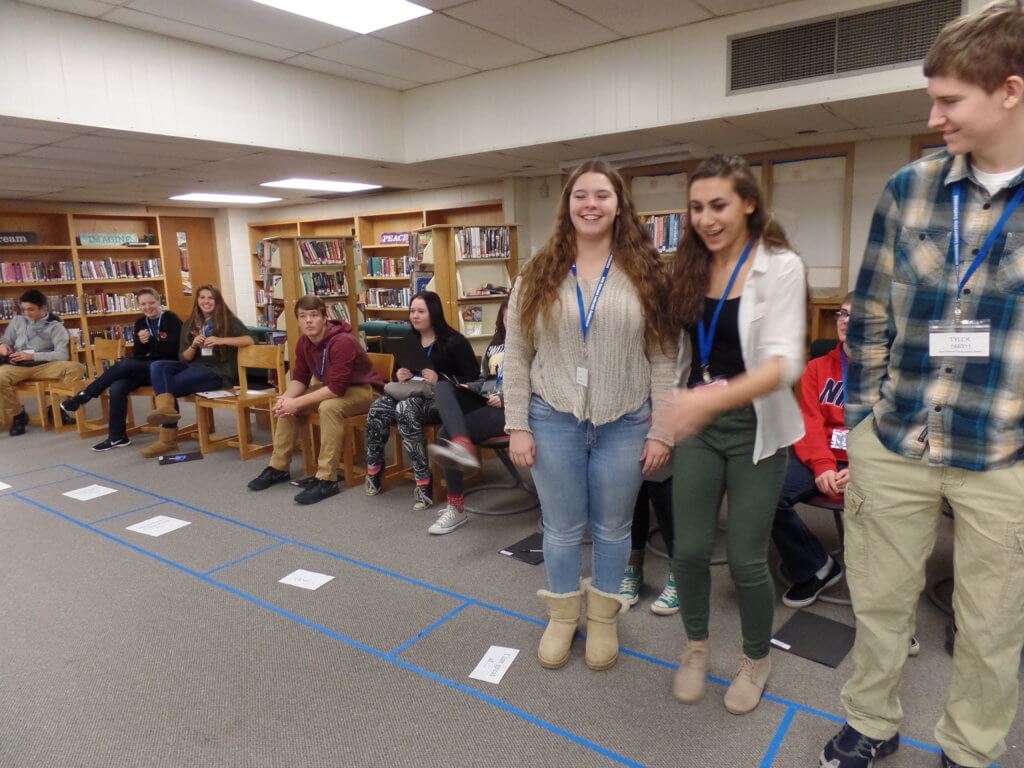 Our History
Grow & Lead began as a part of the Kellogg Youth Initiative Partnerships, a 20-year effort by the W.K. Kellogg Foundation to improve the youth environment in Michigan. Marquette and Alger Counties were considered the rural remote site of this Kellogg long-term youth development effort. In 2000, the Kellogg Foundation turned the initiative over to the local community to prepare it for independence from the Kellogg Foundation and sustainability beyond Kellogg funding. The new nonprofit was called the Marquette-Alger Youth Foundation.
Prior to 2001, we provided grants and capacity-building services in Marquette and Alger Counties to community-based organizations, schools, governmental units and their extended communities for the purpose of strengthening, and sustaining the healthy development of youth. Our work has grown and evolved over the years as the needs and opportunities have changed. One major change was the decision in 2004 by the Board of Marquette-Alger Youth Foundation to expand its programs to serve the entire Upper Peninsula. With this expansion, the name was changed to Great Lakes Center for Youth Development. In 2017, the name changed again to Grow & Lead: Community and Youth Development to better reflect the organization's capacity-building nature.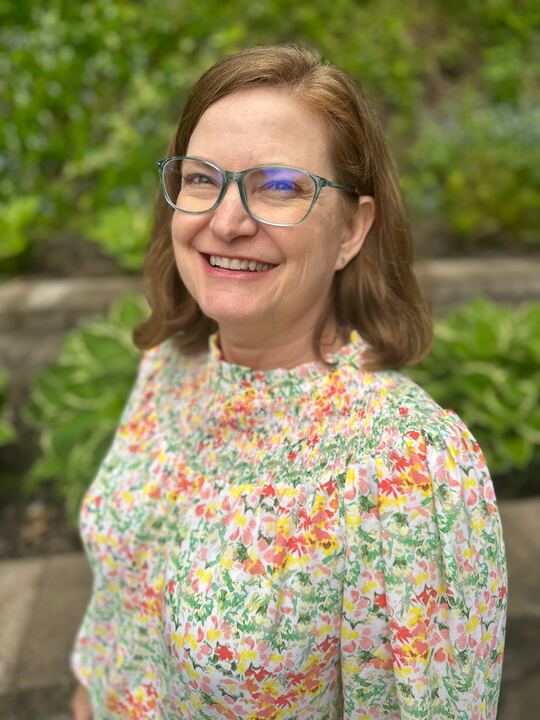 Amy Quinn
President / CEO
(906) 228-8919 ext 121
aquinn@glcyd.org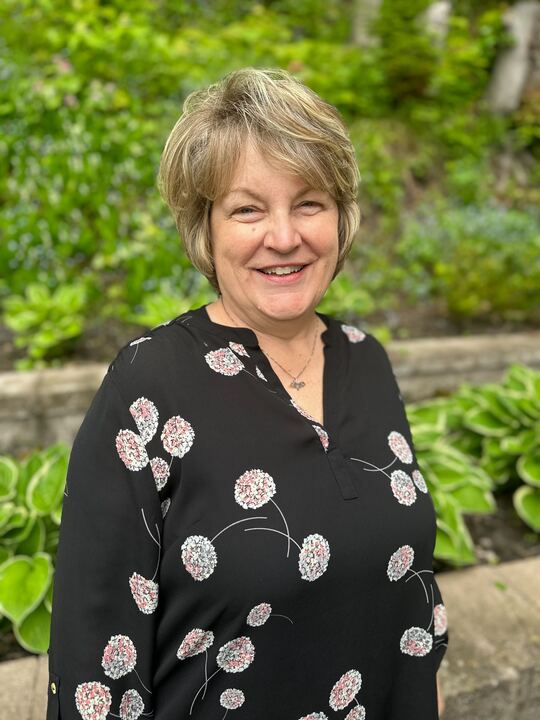 Karen Thompson
Director of Operations
(906) 228-8919 ext 111
kthompson@glcyd.org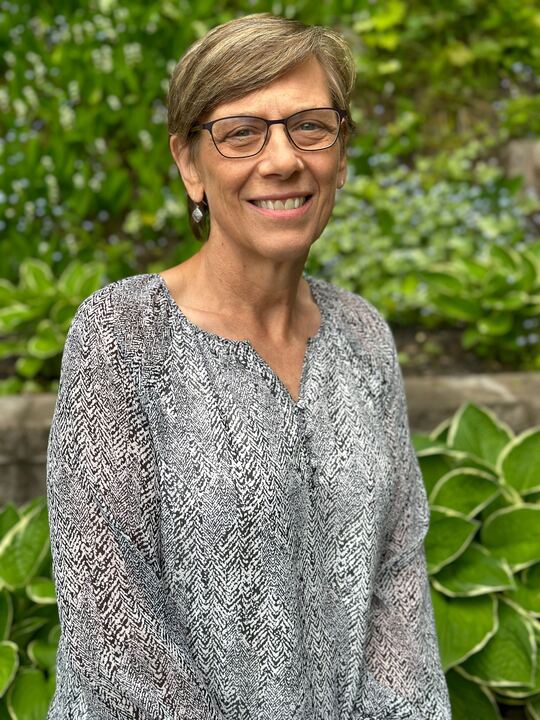 Linda Remsburg
Associate
(906) 228-8919 ext 126
lremsburg@glcyd.org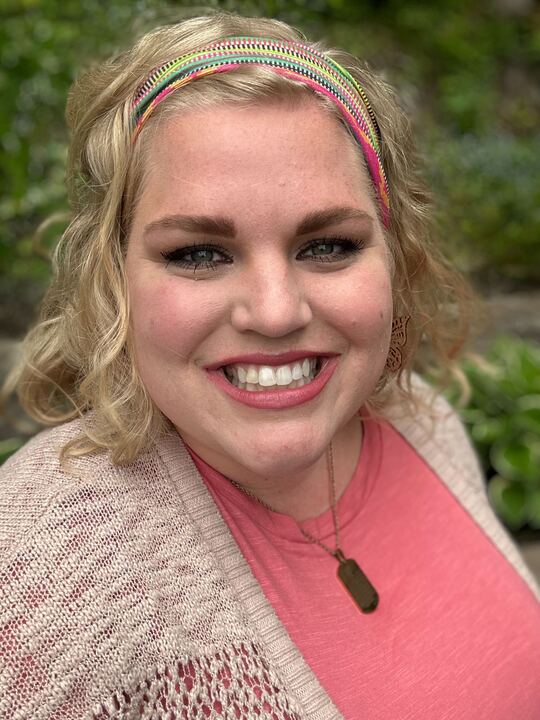 Taylor Olson-Brutto
Outreach Coordinator
(906) 228-8919 ext
tolsonbrutto@glcyd.org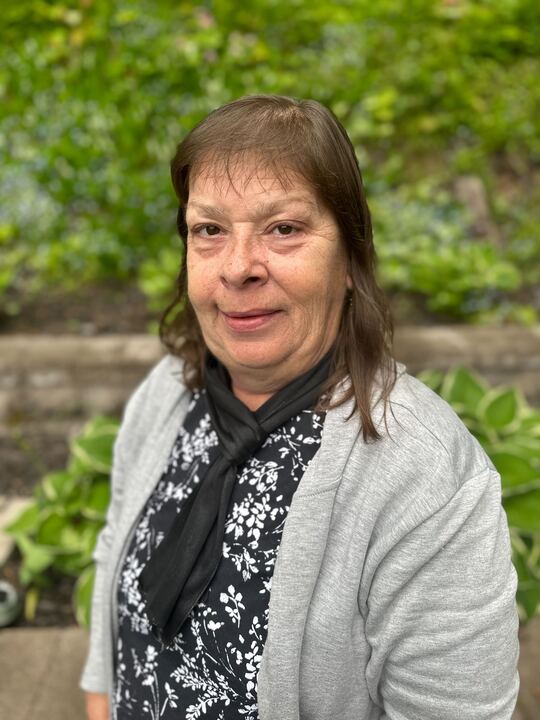 Karen Wolf
Office Manager/Associate
(906) 228-8919 ext 112
kwolf@glcyd.org
Iola Brubaker
Chair
Keweenaw Family Resource Center
Elise Bur
Vice Chair
Northern Michigan Universoty
Lisa St. Aubin-Jahnke
Secretary
Representing Community Foundation of Marquette County
Steve Patchin
Treasurer
Representing communities served
Phil Hansen
Director
Peoples State Bank of Munising
Dr. Gregory Nyen
Director
Elizabeth Preston
Director
Alan Tulppo
Director
Representing communities served